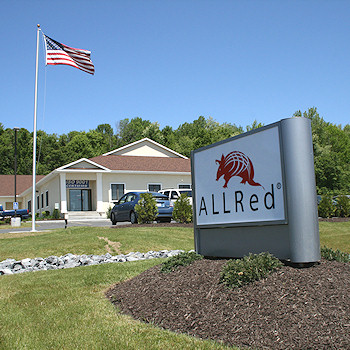 Mission


Our products are engineered and technical in nature, requiring in-depth knowledge of technology in their design and fabrication. We utilize creative approches to the solutions of problems and the creation of our products and processes to fabricate them. We apply high levels of craftsmanship to create our products, which are always beautiful and of the highest quality.

About Us
Gemini carving duplicators and tool are manufactured by Allred and Associates Inc., an engineering product development and manufacturing firm in business since 1993 and is located in Elbridge, New York.

Our Products
Gemini carvers and accesories are constructed using the highest quality materials resulting in very rigid and durable woodworking tools. Made from quality welded steel and ball bearing pillow blocks that ride on 1" hardened steel ground rods, our products are not only durable, but are a pleasure to operate.